Chargers
Smart Charger  iSDT, T6 Lite 6S/25A/600W 
🟢 Input Voltage DC 8-32V
🟢 Maximum input current 30A
🟢Max Charge Capacity 600W
🟢 Balance Cells 2-6S
Availability:
Coming Soon
105.00 € 87.50 € ex. Tax
Coming Soon
Smart Charger  iSDT, T6 Lite 6S/25A/600W 
T Series  SMART CHARGER
Simpler, Smaller & More Powerful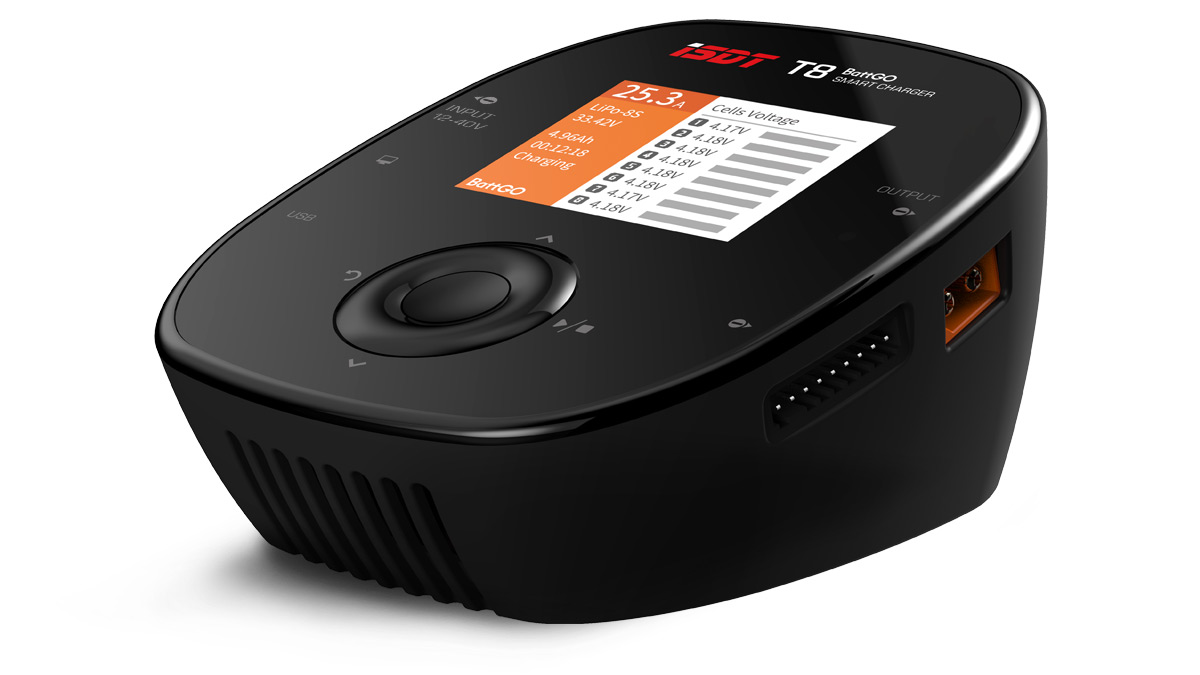 New circuit structure, more advanced algorithm,
higher efficiency and more reliability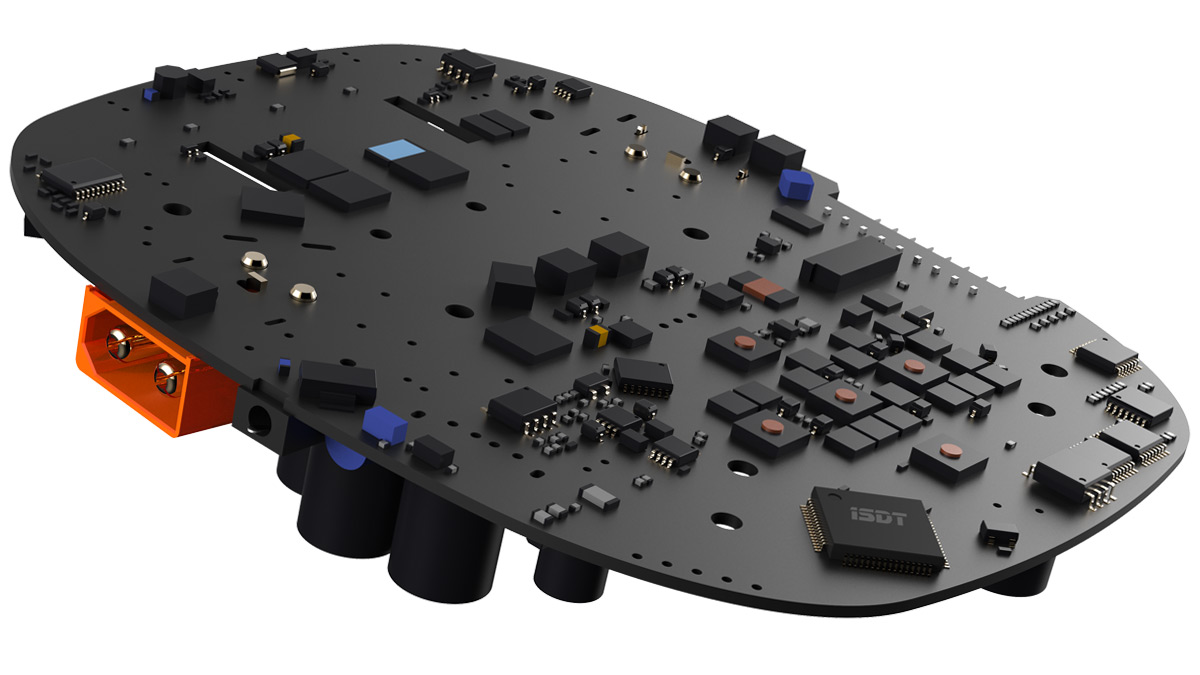 High density fin radiator and high speed ball bearing fan
High cooling efficiency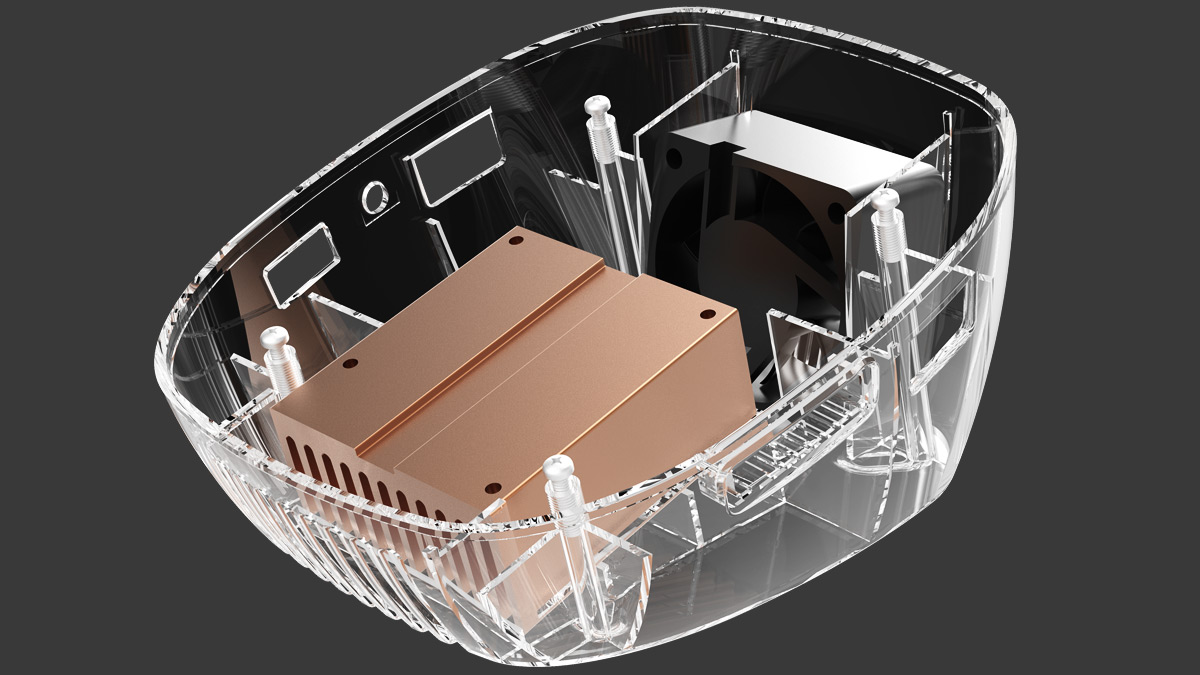 Complete OT, OC, OV, OL and reverse polarity protection
Anti-spark function.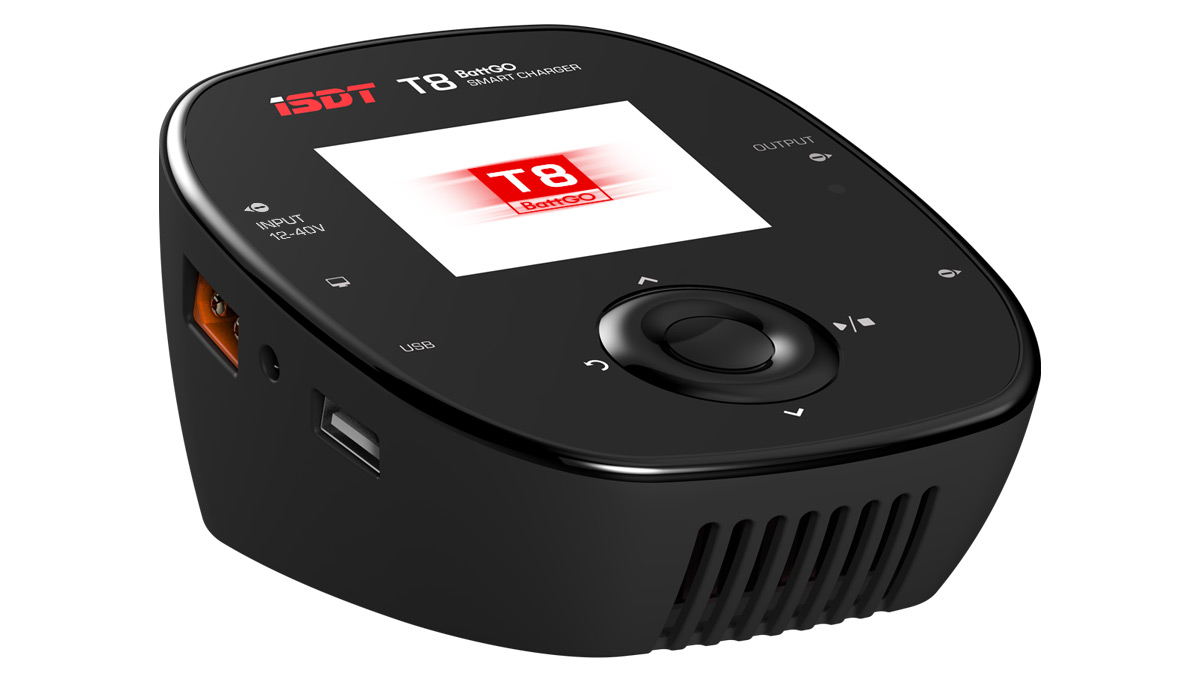 Outstanding performance on the power space ratio.
Compare with similar products, volume reduced by 445%.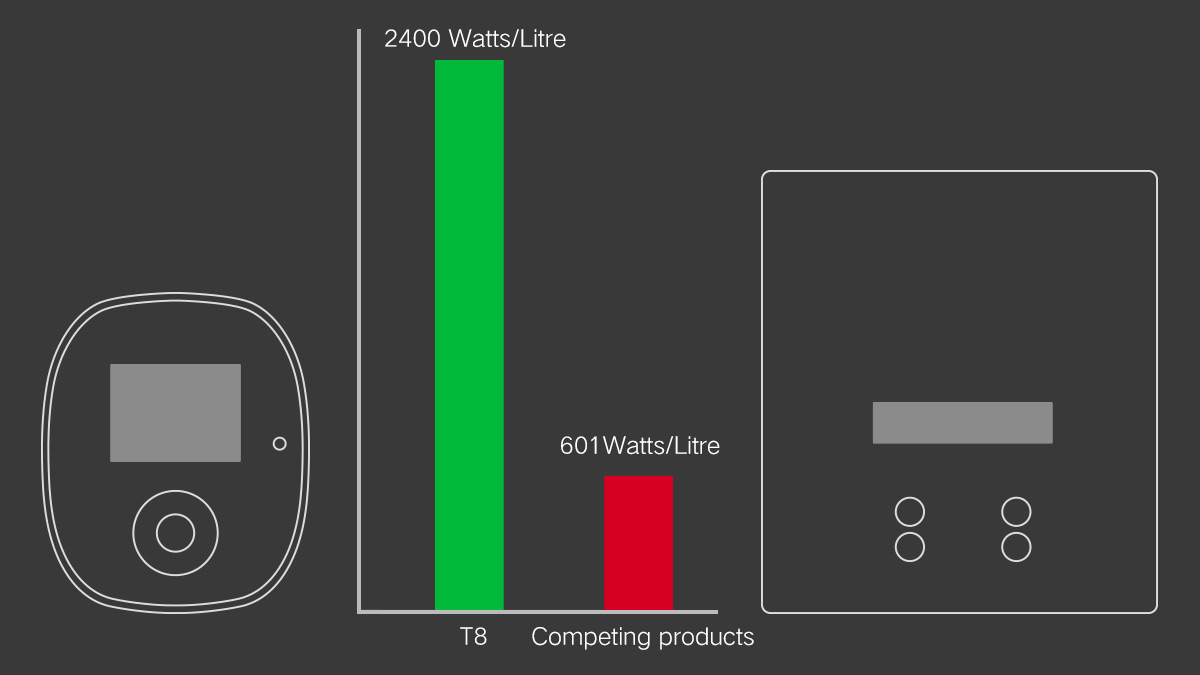 New UI and new navigation key
Ultra user experience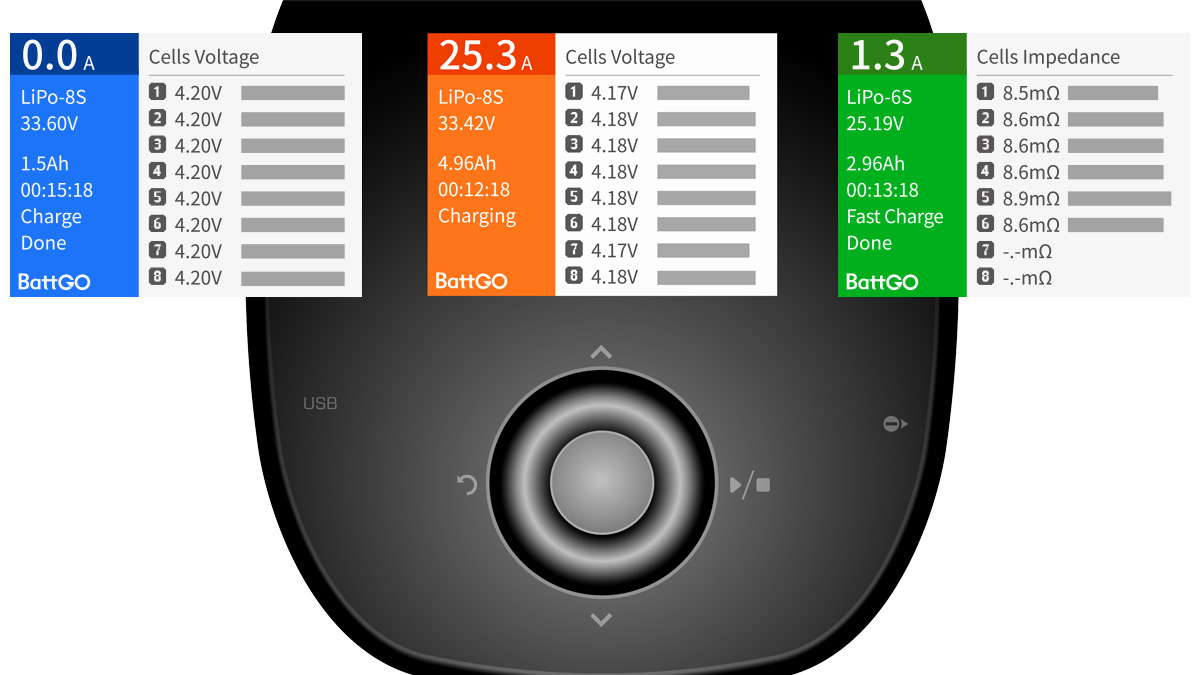 1.Input port
2. Update port
3.USB port
4.Multi-function key
5. Enter key
6.Balance port
7.Output port
8.Light sensor
9.Screen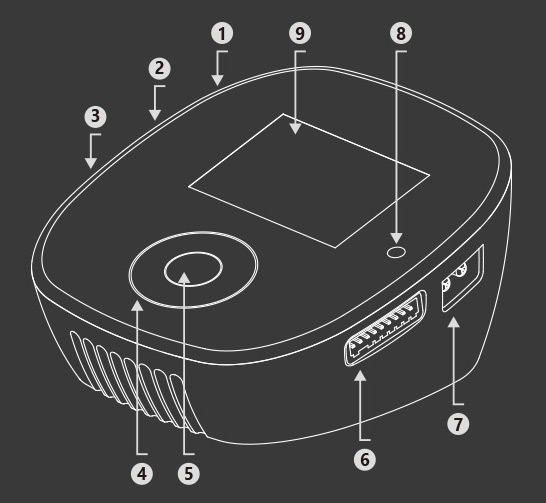 Input Voltage
DC 8-32V
DC 8-32V
DC 12-42V
Maximum input current
30A
35A
35A
Output voltage
0-29V
0-29V
0-37V
Charge Current
0.1-25.0A
0.1-30.0A
0.1-30.0A
Discharge Current
0.1-5.0A
0.1-5.0A
0.1-5.0A
Max Charge Capacity
600W
780W
1000W
Max Discharge Capacity
20W
20W
20W
Balancing Current
1.5A/cell
1.5A/cell
2.2A/cell
Balance Cells
2-6S
2-6S
2-8S
USB Output
5V/2.1A
5V/2.1A
5V/2.1A
Color
black
black
multi-color cover
Supported Battery Type
LiFe/Lilon/LiPo/LiHv (1-6S)
NiMH/Cd (1-16S)
Pb (1-12S)
LiFe/Lilon/LiPo/LiHv (1-6S)
NiMH/Cd (1-16S)
Pb (1-12S)
LiFe/Lilon/LiPo/LiHv (1-8S)
NiMH/Cd (1-21S)
Pb (1-14S)
Display
2.4〃320×240 IPS LCD
2.4〃320×240 IPS LCD
2.4〃320×240 IPS LCD
Operating Temperature
0-40°C
0-40°C
0-40°C
Storage Temperature
-20-60°C
-20-60°C
-20-60°C
Dimensions
100x120x58 mm
100x120x58 mm
100x120x58 mm
Weight
296g
296g
296g