Chargers
Balance Charger iSDT SC-620 6S/20A/500W 
🟢 2.4″ IPS LCD
🟢 ARM 32bit Hi-speed CPU
🟢 Hi converting efficiency
🟢 One-key Shuttle Control
Availability:
Coming Soon
86.00 € 71.67 € ex. Tax
Coming Soon
Balance Charger iSDT SC-620 6S/20A/500W 
Perfect Experience Without Limit
More powerful power 500W, ouput current 20A As always, compact and lightweight case design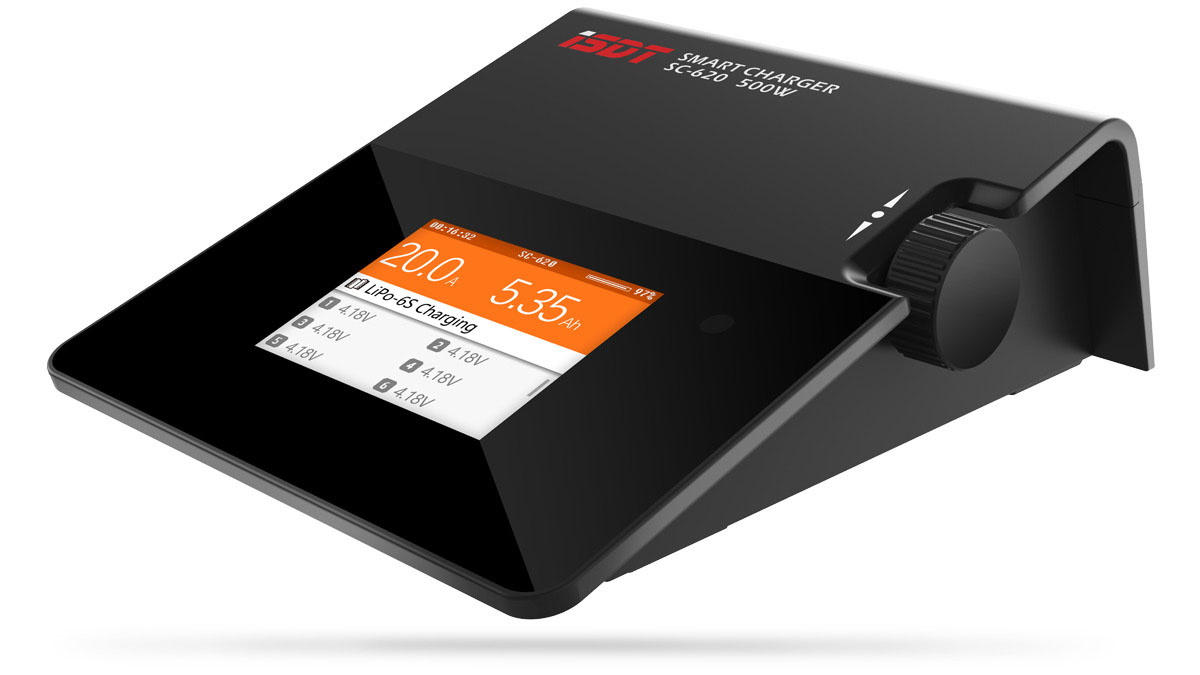 2.4″ IPS LCD
260,000-color screen, with a 178° viewing angle providing picture quality that is the most outstanding in its class. Even in direct sunlight conditions the image remains sharp and highly visible.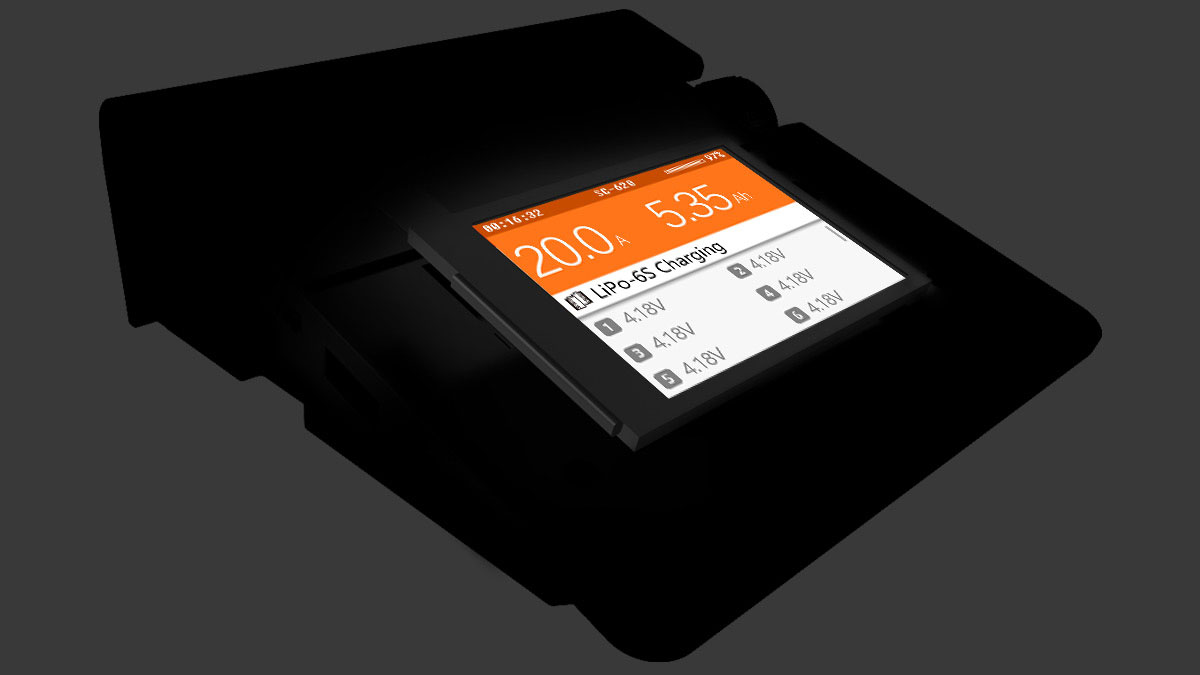 scOs

developed just for smart charging
Colorful and bright UI design, optimized display information, makes setup & working status clearer to read, Quick & simple function menu design, reduces operating steps up to 80%, Supports online update with PC, optimizes operating system, and improves user experience constantly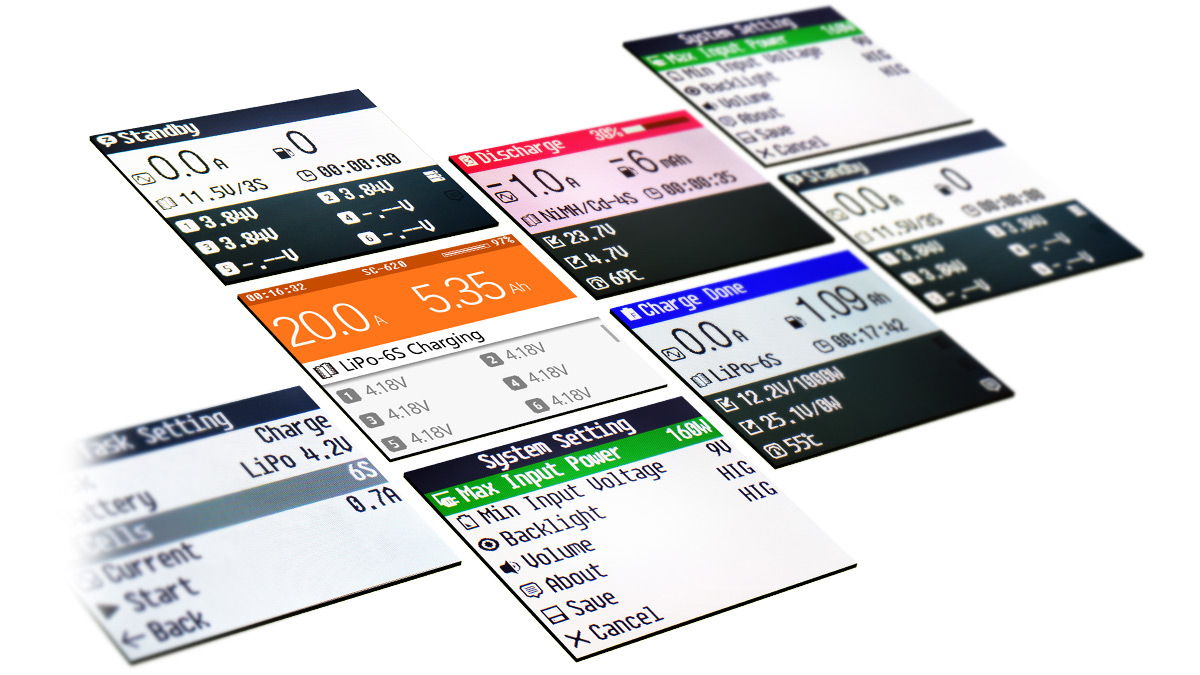 ARM 32bit Hi-speed CPU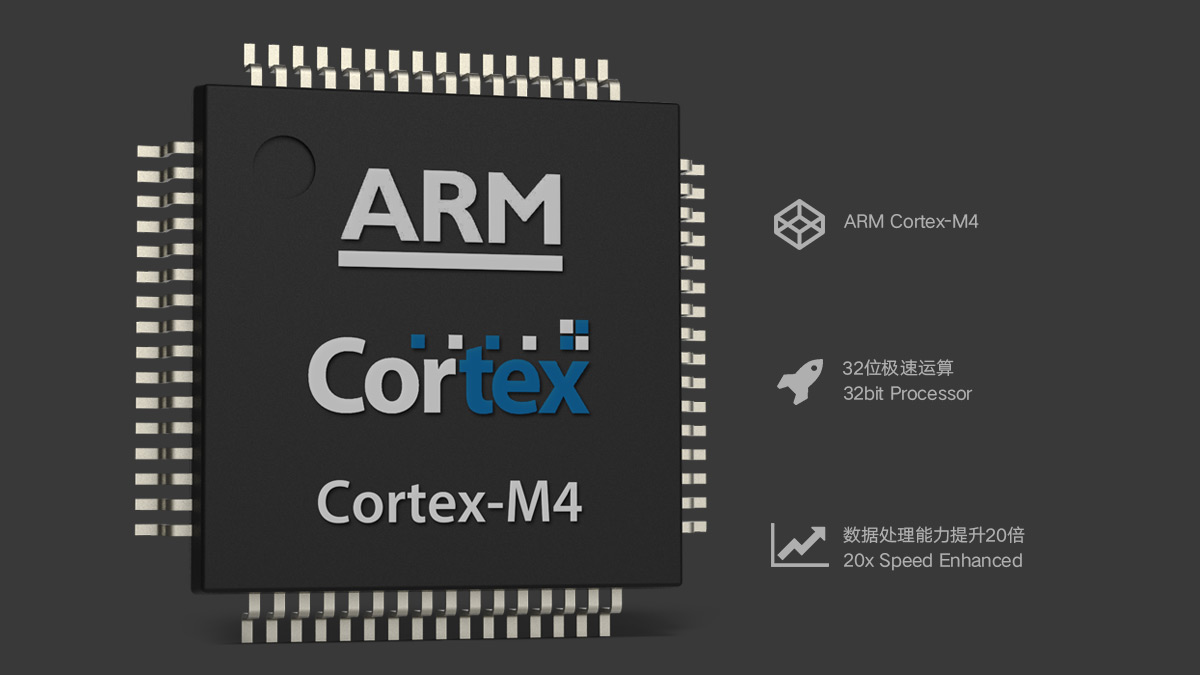 Hi converting efficiency
extreme power-volume ratio,Hi speed & efficiency synchronous power supply, active heat-sinking with hi-speed fan, make it possible to improve power by 300%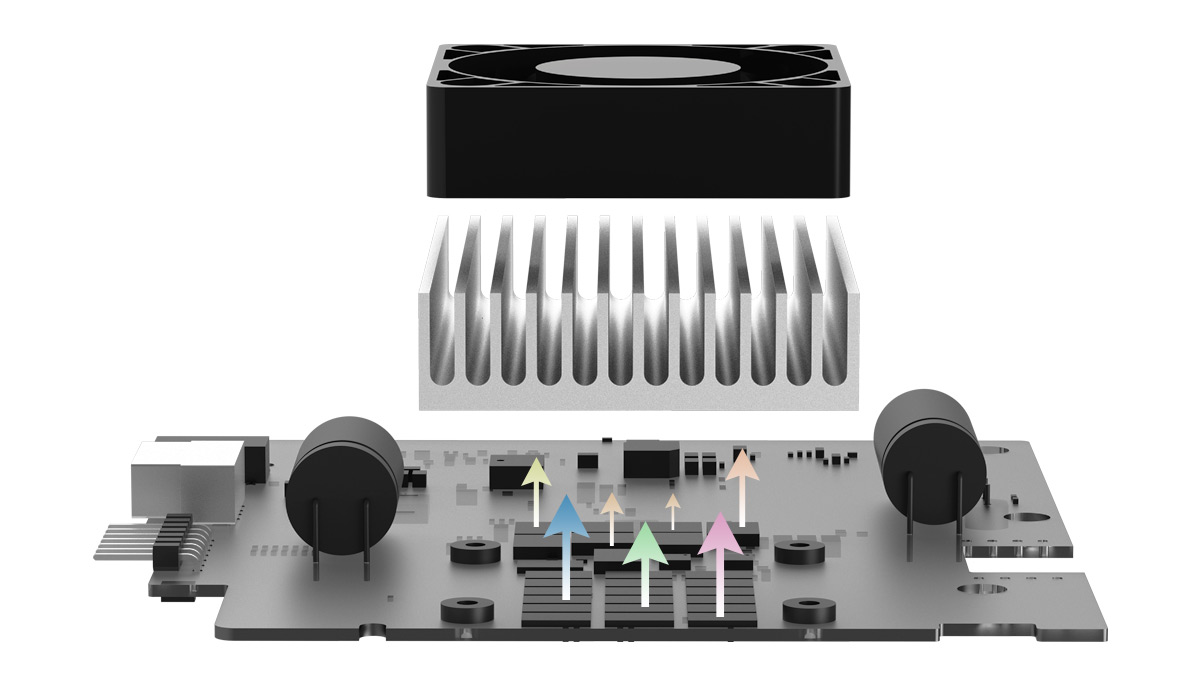 One-key Shuttle Control
Tired to fumble and push with finger tips& Difficult press now is replaced with smooth and natural single shuttle control, One-key Shuttle Control, makes charging with SC-620 a joyful experience.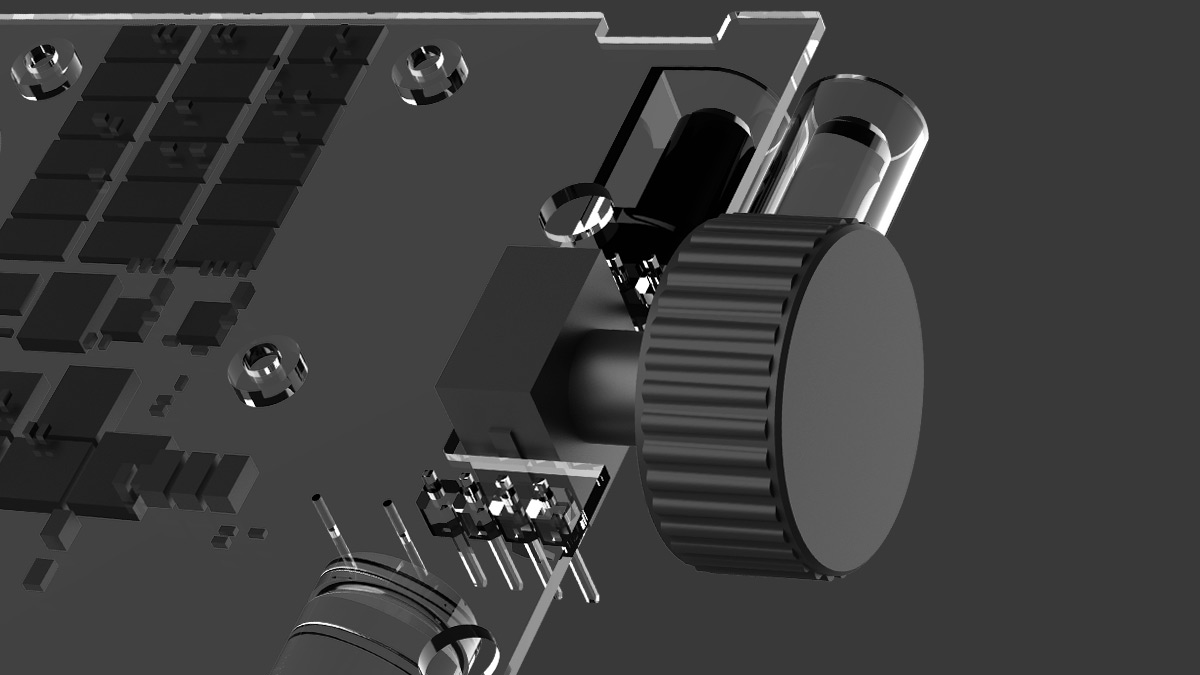 Expedite USB Interface
Phones out of power? Don't worry, connect to USB, which will provide 5V/2A for phone charge. No need to be troubled with ME without electricity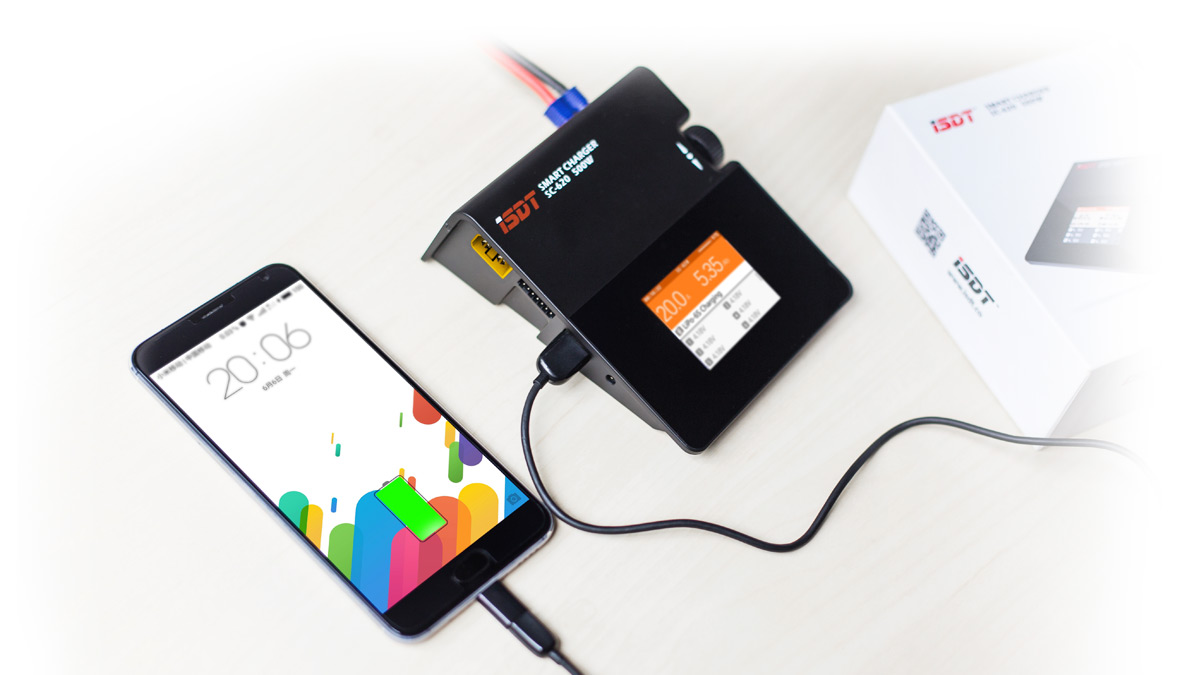 Multi Language
Supports many different country languages, Truly local and barrier-free usage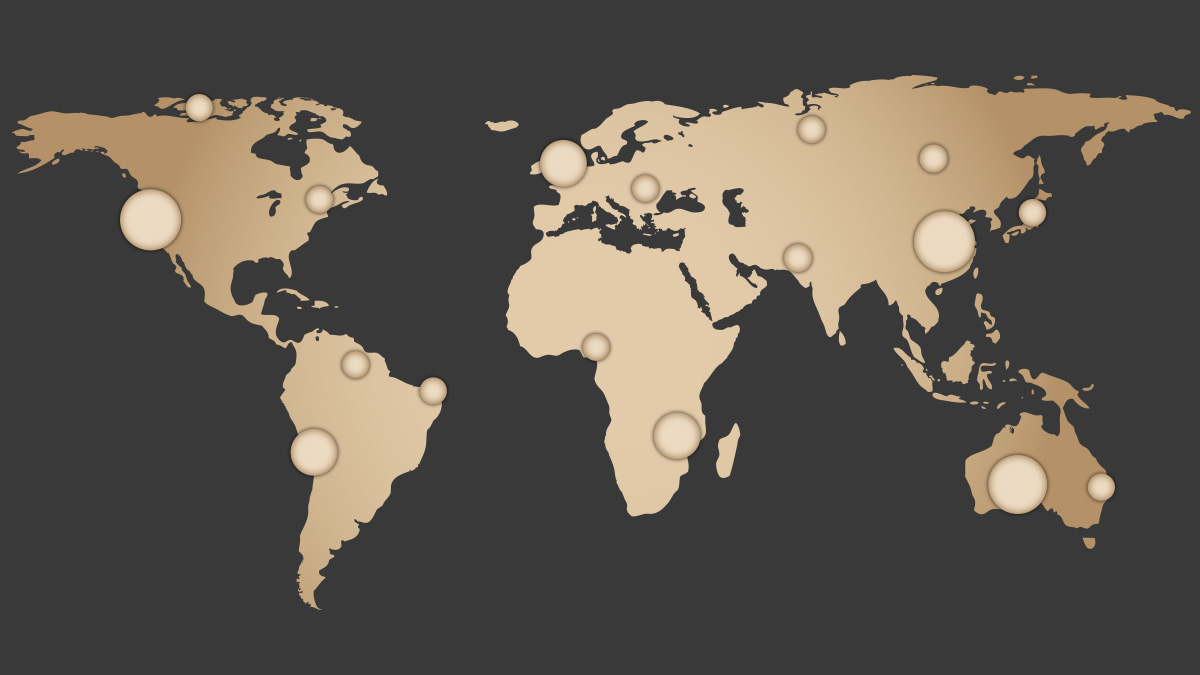 Design Innovation
With innovative design, the thinnest part is only 4mm. While the power output has been increased to an amazing 500W. XT-60 connectors have been used for both input and output terminals, making it safer and more convenient to connect to batteries. High-speed fans and a well-designed air duct not only ensure adequate cooling but also greatly reduce the size.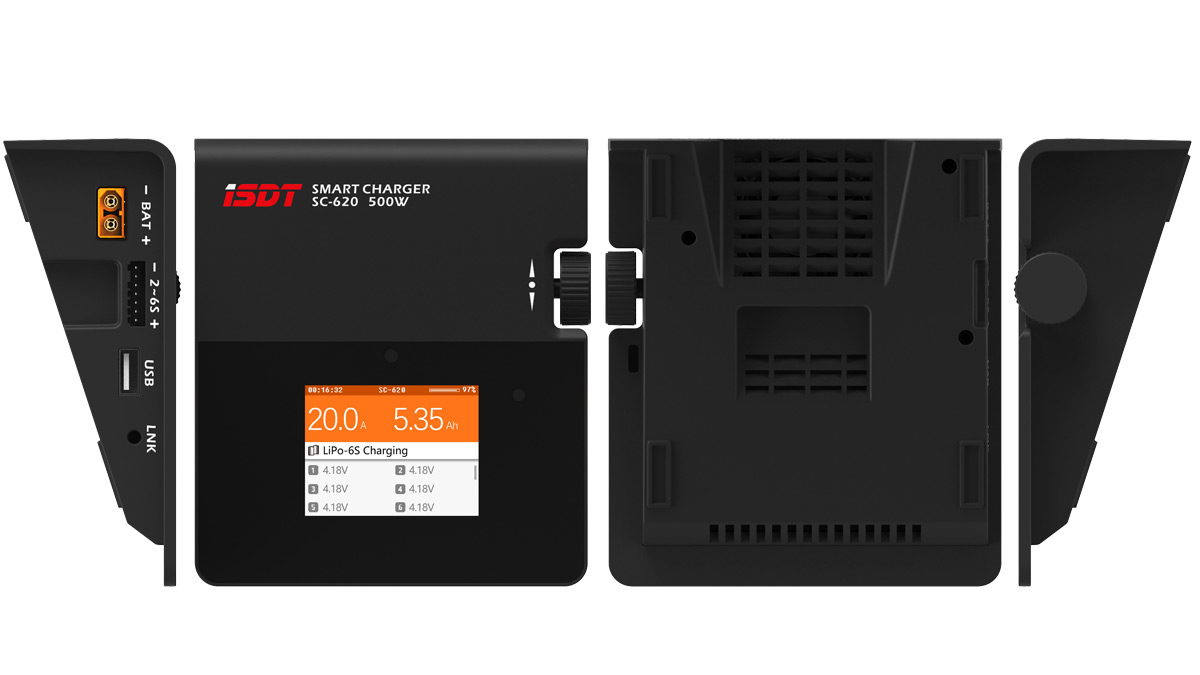 Input Voltage:
DC 9-30V
Output Voltage:
0-30V
Charge Current:
0.1-20.0A
Discharge Current:
0.1-5.0A
Max Charge Capacity:
500W
Max Discharge Capacity:
15W
Balancing Current:
1000mA/cell
Balance Cells:
1-6S
USB Port:
2.1A/5V
Supported Batt. Type:
LiFe/Lilon/LiPo/LiHv (1-6S)
NiMH/Cd(1-16S)
Pb(1-12S)
Display:
2.4〃320×240 IPS LCD
Operating Temperature:
0-40°C
Storage Temperature:
-20-60°C
Dimensions:
115x130x52 mm
Weight:
289g