Action Camera Accessories
Telesin Strap bracket backpack mount for sports cameras 360° (GP-BPM-004)
9.50 € 7.92 € ex. Tax
In Stock
Telesin GP-BPM-004 backpack mount 360° for sports cameras
The Telesin backpack mount will allow you to gain a new perspective and create interesting shots in many situations. It is characterized by high compatibility – you will mount on it various types of sports cameras. Non-slip and durable – will provide your devices with stability and will serve you perfectly for a long time.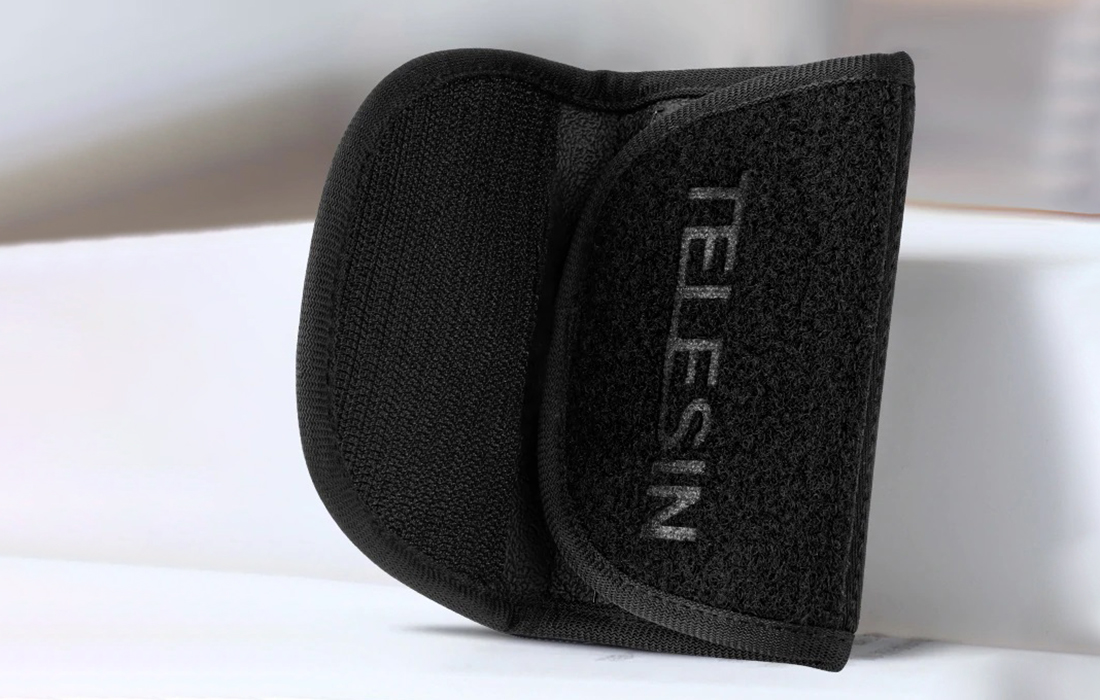 Durable Velcro – simple and stable attachment
The accessory is incredibly easy and quick to install. This is made possible by its excellent quality Velcro fastener, which ensures a secure yet comfortable attachment. The product is also extremely durable and resistant to wear and tear. With Telesin, you can record every moment and prepare a one-of-a-kind vlog during your trip.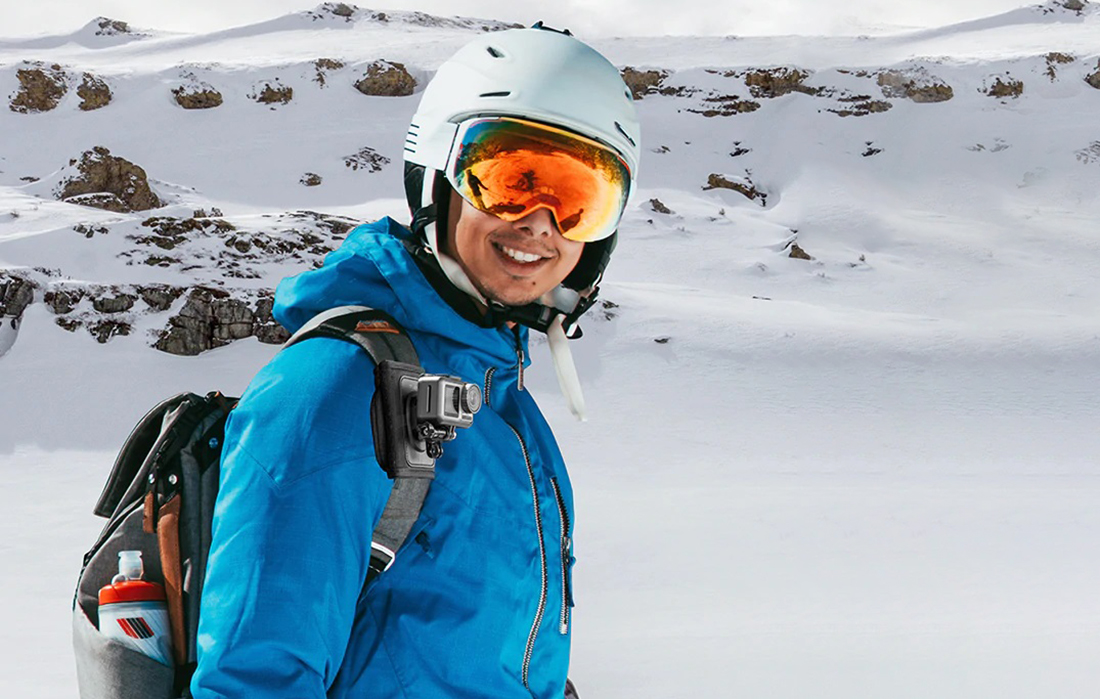 Wide compatibility
The product is compatible with most popular sports camera models. You will mount GoPro, DJI Osmo Action, XiaoYi and SJCAM devices, among others. No matter what kind of equipment you use, it will certainly come in handy.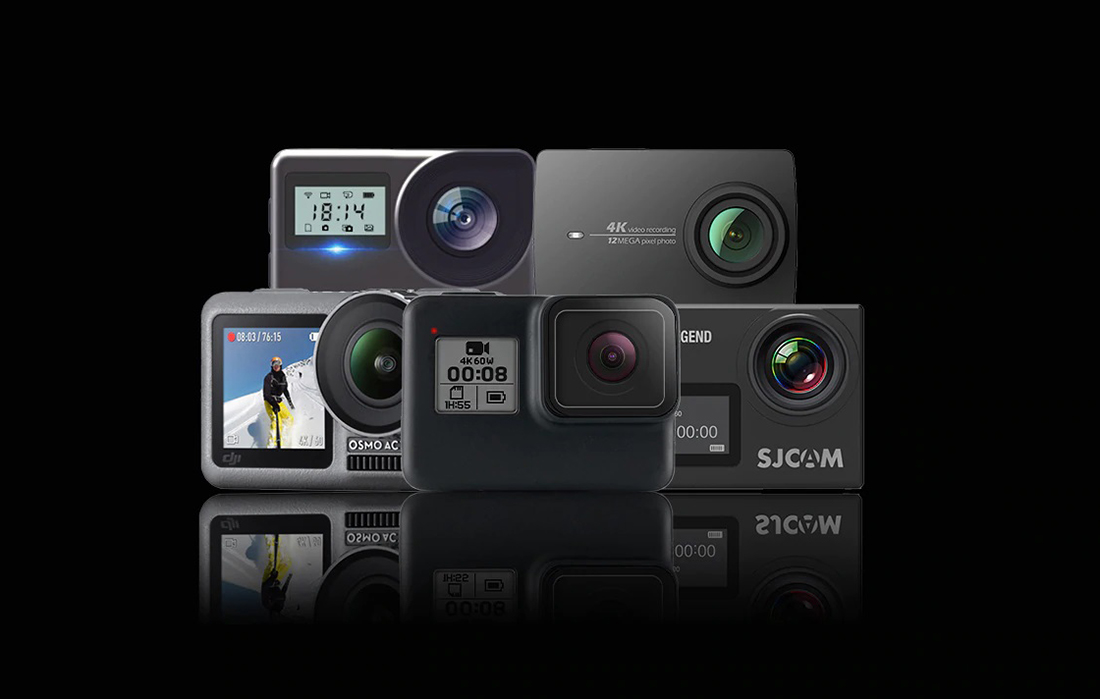 Unparalleled stability
The dual anti-slip design provides devices mounted on the backpack with increased stability and security. T-silicone and PU plastic components ensure that the mount will not shift. Nothing will ruin your shot – you can freely walk or even run without fear of shocks.